A Look Back at 2018
Wow what a year this has been for Kyle and myself. I can't believe how quickly time has flown. It feels like yesterday that we started this year.
I always feel like it's a good thing to look back on the year before going into the new one. I feel that it gives me the opportunity to realise, that often the good things have outweighed the bad.
This year feels like it has been a bit of a rollercoaster for me, and I am definitely in a totally different space than I was 12 months ago. One thing that I have realised is that moving to Cape Town was the best thing we could have ever done. It's so awesome to be able to escape to the beach after a bad day. We are only about 5kms away from the beach so we can do it quite often.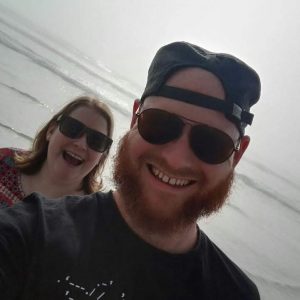 The biggest milestone Kyle and I reached this year was obviously our wedding and what a special journey it was. We were surrounded by friends and family who truly made it a wonderful experience. We had two ceremonies to pledge our love. The 1st one was our hand-binding and we had the wonderful opportunity to have the ceremony in the forest of our favourite place in Cape Town, The Lucky Lucy Foundation. It was a small ceremony with just our friends Marli and Sean there. The main ceremony took place in June in the garden of Kyle's brother and was an absolutely magical day. It was a "Lord of the Rings" themed and was a perfect way to celebrate.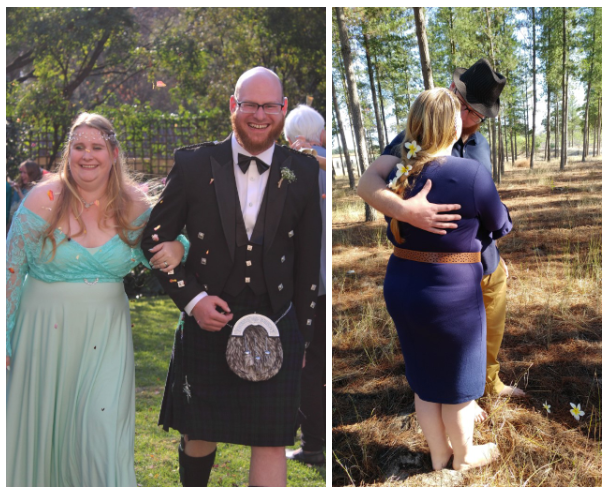 We then had a great opportunity to honeymoon in the Kruger National park which was just so splendid. With gifts of a hike, night drive, morning drive and sunset drive we really got to explore the park like never before.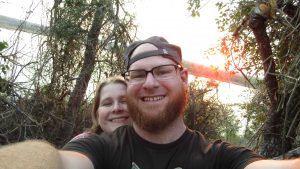 I quit my job just before the wedding because I realised that I needed to spread my wings a bit more to earn what I needed to complete my degree. I then decided to move into the digital realm and start exploring my writing abilities. I started my blog and am slowly growing my online presence. Poor Kyle has become an InstaHusband as it is called. This move has been fantastic as it has really improved my mental and physical health tenfold. Having the support from Kyle on this journey has been amazing and I wouldn't be growing so much if it wasn't for his support.
Kyle has also done extremely well as well at work this year. It is always a wonderful experience to watch someone special grow in their own way.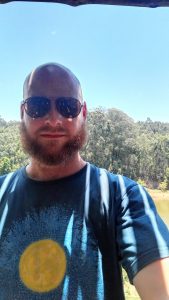 We have had many wonderful opportunities to explore our city this year even though our budget has been tight. We have made use of the many free spots in Cape Town to explore it and the surrounding areas. We will have more opportunities when my Dad comes to visit us after Christmas. We love to show off our home to visitors.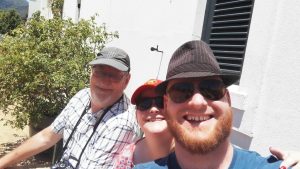 So, all in all 2018 has been a fantastic year. Kyle, the cats and myself are very excited to see what 2019 will bring.