2020. The Start of a New Year and a New Decade
Welcome to 2020. Wow, what a year 2019 was. End of a decade. And what a decade it was. It was the decade that I met and married Kyle. We lost Mom, Gran, Uncle Kevin and a few others along the way. Everyone's health was a bit up and down. Kyle and I moved to Cape Town. We adopted 2 cats Freya and Floki. So even though the decade was pierced by moments of sadness, it was overwhelmingly filled with joy and new adventures.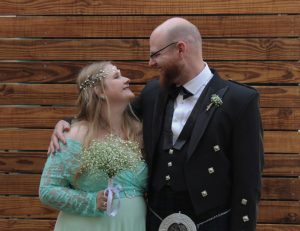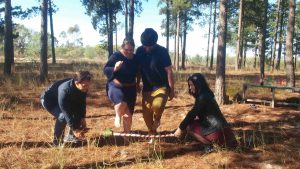 In 2019 I took the time to start and grow a new business. It hasn't been the easiest path but I still strongly feel that I am doing the right thing. I can't wait to see what 2020 will bring. I also took a bit of time in 2019 to work on my mental health and while it wasn't easy, it has put me in a strong place for 2020. Mental health is unfortunately not an easy thing to live with and I have been on this journey from 2012 and while I am doing everything right, I am sure there will still be a few curveballs.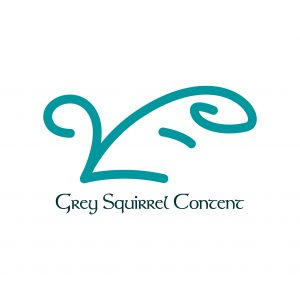 2019 was also the year that Kyle's company went through a merger. This meant that a few of our plans kind of went out of the window. But as the saying goes "the best laid plans of mice and men often go awry".

2019 saw us visit Johannesburg twice. Once for Amy-Joy's 21st and once for Dad's 70th. I can't believe where time has gone. It was also the year we lost Uncle Kevin unfortunately however, the time in Natal allowed us to reconnect with family that we don't get to see as often.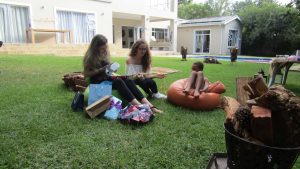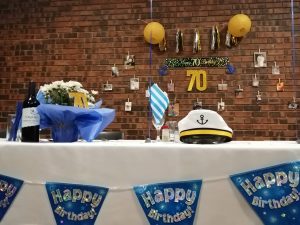 We used the year to explore more of the amazing province we live in with visits to Hermanus and Sedgefield. We also got to see our friends get married and had the honour of being part of the wedding party. We wish Marli and Sean many years of happiness together. We had visits from Amy-Joy, Frans, Graeme and my dad which also gave us a bunch more excuses to explore.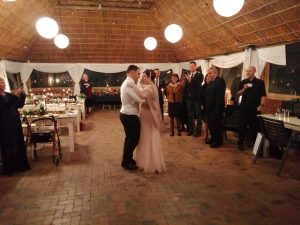 We ended 2019 and started 2020 with a bang with a few Christmas parties and an awesome New Year's Eve Party with friends. We also took the chance to do 2 things that have wanted to do since we first moved to Cape Town.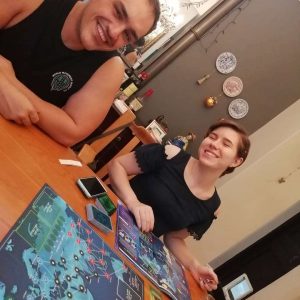 The first was to eat at the restaurant at Tokara wine estate. Tokara was the first-ever wine estate that we ever visited and it fast became one of our favourite wines. Since then we have also discovered their olives and olive oil, they are just as good as their wine. The estate is situated at the top of Hellshoogte Pass. The restaurant and tasting room have the most beautiful views all the way down the pass, over Stellenbosch and all the way to the Strand. So, this Christmas we decided it was time to eat there. And wow, the food was amazing. And surprisingly, good value for money. We also took some time to explore the farm even more. They have an amazing delicatessen that has a more relaxed menu that we plan to try out next time.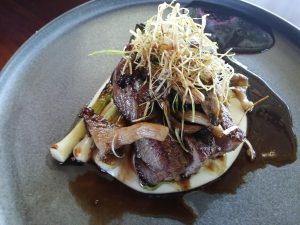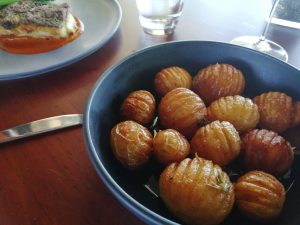 The second thing was to visit Robben Island. For my readers not in South Africa, this is the island on which the prison that held Nelson Mandela is situated. After going I wished we had done it years ago. It is an absolutely eye-opening experience. On the tour, you are taken around part of the island on the bus and then you are taken around the actual prison. When the tour guide said that an ex-prisoner would be our guide for the person, I was not only completely shocked but also a bit wary. There is still a lot of anger and pain in terms of South Africa past. However, I was extremely impressed by our guide Vusumzi Mcongo. There was no bitterness but just the need to educate. I strongly recommend that if you are in Cape Town that you take the time to visit the island. It is well worth it. P.s if you go in whale season you might just be lucky enough to see a whale from the ferry.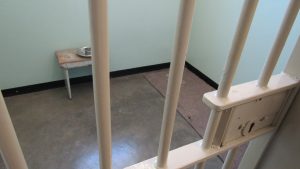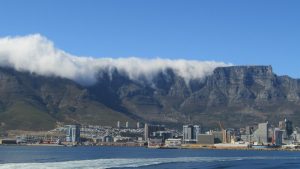 Looking forward to 2020 and the decade ahead. I can't wait. We have a Kruger National Park trip planned already for this year. We have adopted a new cat called Sigrid (Siggy for short). Although, she has to stay in the shelter until she is a little older. We have other trips planned and big ideas for Grey Squirrel Content. So, here's to hoping that the next decade is going to be as exciting for you, my readers, as Kyle and I plan ours to be.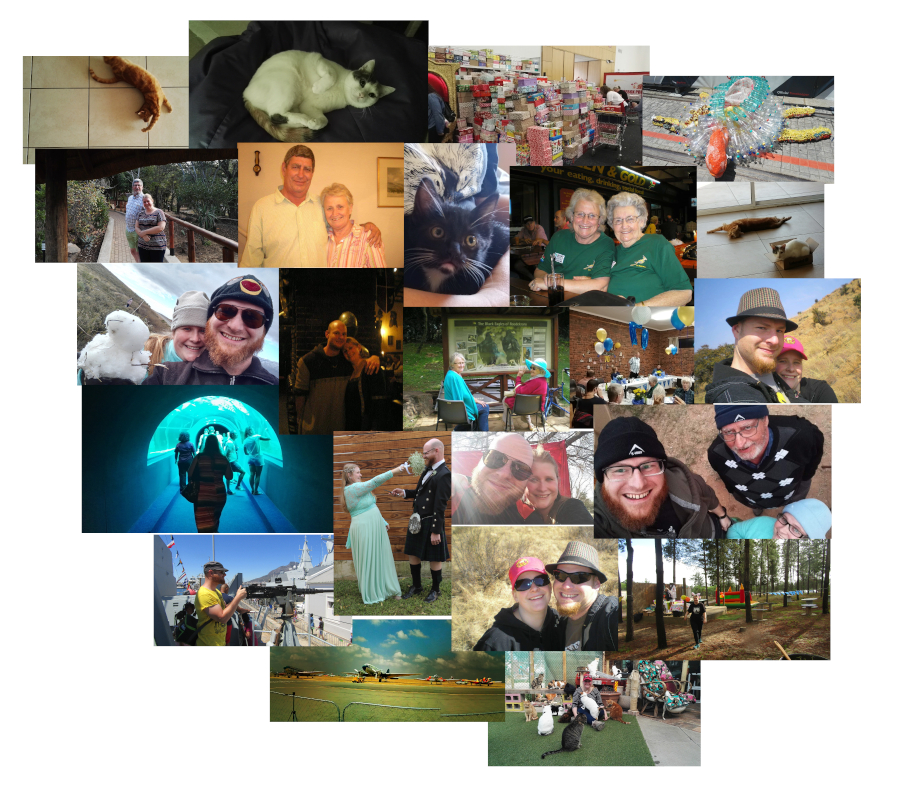 ** Thanks to AChampionPhotography for our wedding photos.