2021 – The "New" Normal
I haven't written a blog for this page in a while, because I have spent most of this year just focusing on getting my mental health back on track and it has been far from easy. I am lucky for the support system that I have surrounding me, but I did take time away from my company and from my writing to just focus on getting better. But I am back now, and while I still have a long way to go, I finally feel like I am back in a place where I can write again.
So, without further ado, this is what Kyle and I have been getting up to.
We finally moved into our new place at the end of September last year which was interesting as we were still under level 2 lockdown. We got stuck right in with the pond and discovered we had inherited 6 fish from the previous tenant. Around the pond area, I have created a little herb and flower garden. Having a house has come with its own learning curve, but it's wonderful to have our own space. This year we have started with a bunch of fixes including things like the roof and new grass. I can't wait to see how it looks when it is finished. The cats love the extra space, all the sun traps and they have the kitchen courtyard for outside time as well, which Freya demands loudly on a daily basis.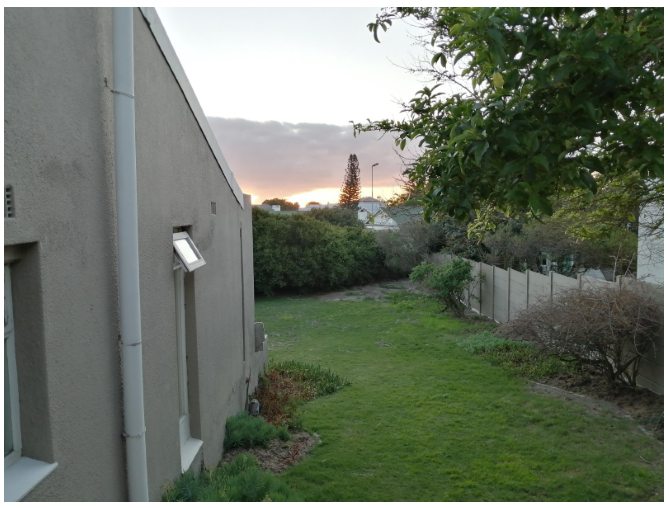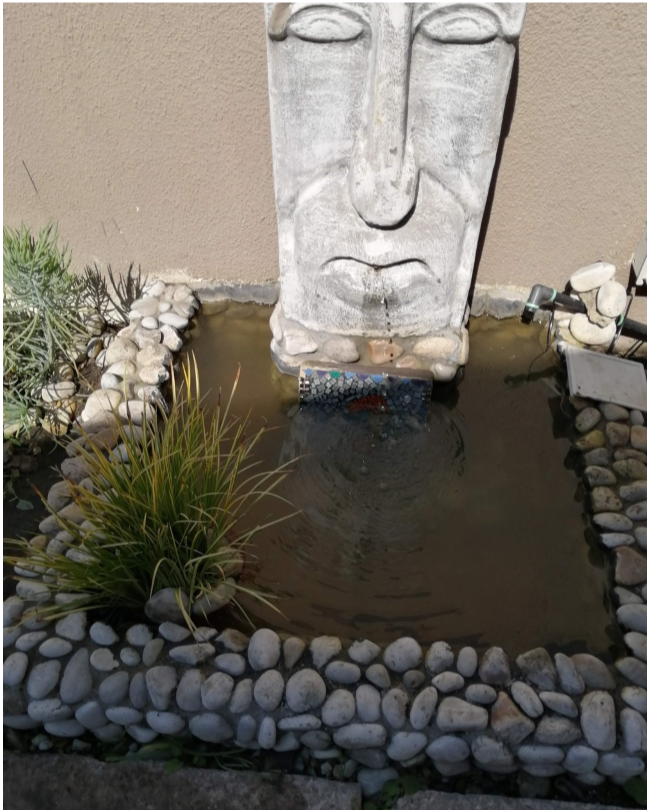 At the end of October, restrictions lifted enough that we could finally travel within our own province, so we were able to have a weekend away. We put the cats in a cat hotel for the 1st time and headed to a little town called McGregor. It's part of the Robertson wine route and it is such an amazing little place. We stayed on a farm called Whipstock Farm, which was run by the loveliest family. The 1st night we had dinner at Tebaldi's. The next day, we went up to Lorde's Wine Farm for a wine tasting and lunch, then in the afternoon the farm dog joined us for a walk through the forest. We stopped by the river for a snack, when a Fish Eagle flew down in front of us, just above the river. That night we had a braai for supper and the lady of the farm made us homemade bread, and her son even picked us some tomato jam to go with it. It was such a special trip. After being stuck in for so long and we both felt so privileged to be able to go on it. The cats loved their time at Chat Cabanas Cat Hotel. Floki didn't even want to come home.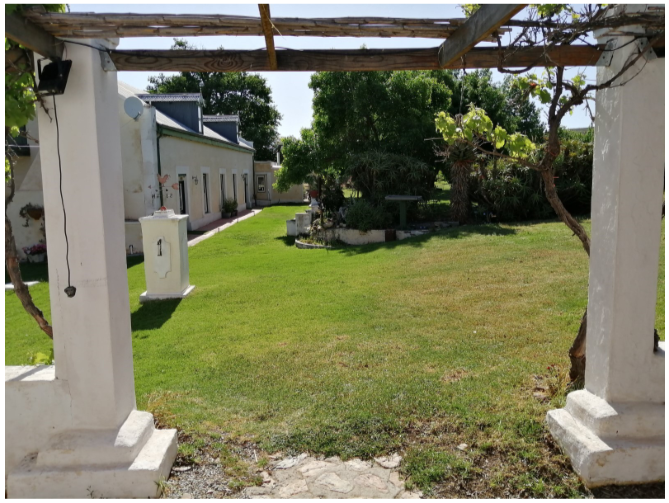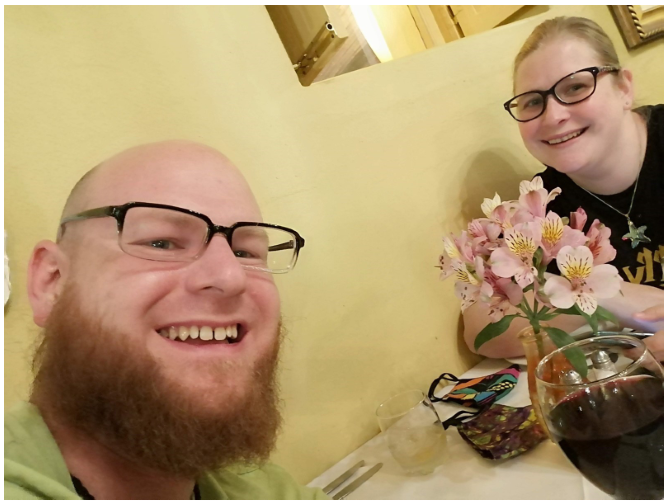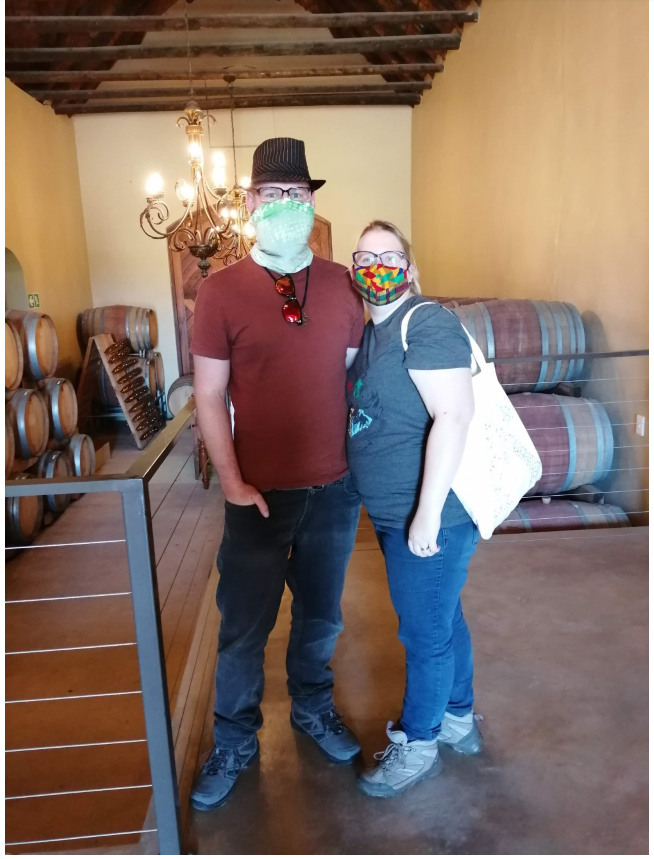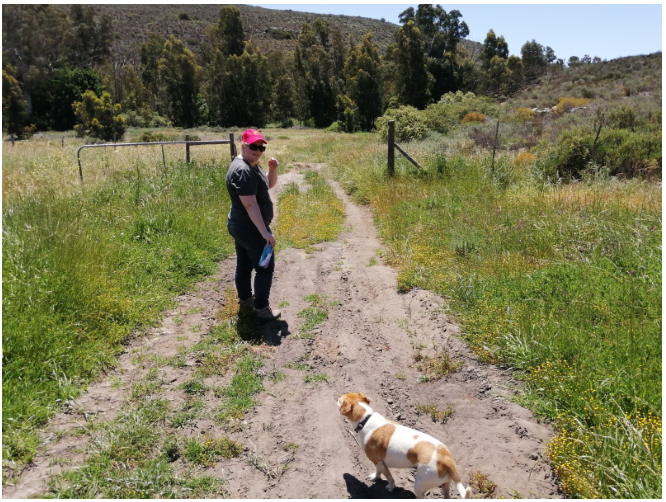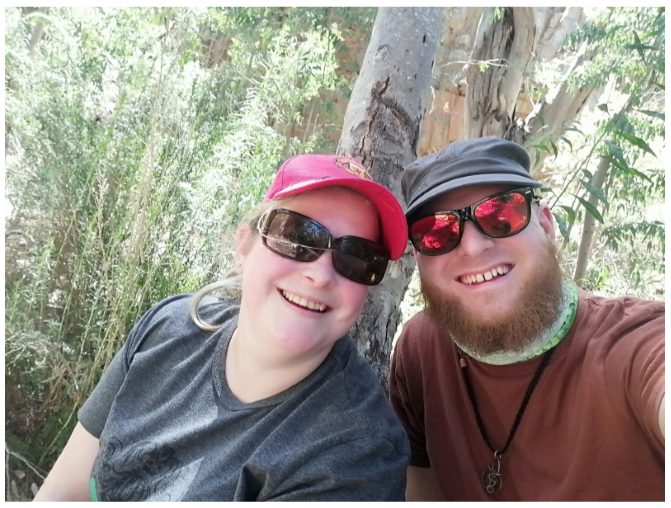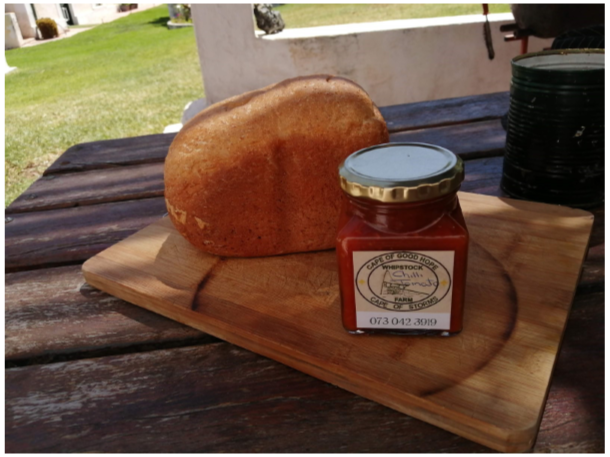 At the end of last year, we kept things quiet as the number of COVID cases were rising again. Also Kyle found a new job and so was busy finishing up handing over at his previous job. We had some friends over for some braais but kept it small. Finally we did some window shopping for the house. While it was still level 2 and 1 we went to few Christmas markets and went on few drives. We really mastered the art of the car picnic. We spent time at Lucky Lucy and just tried to keep safe.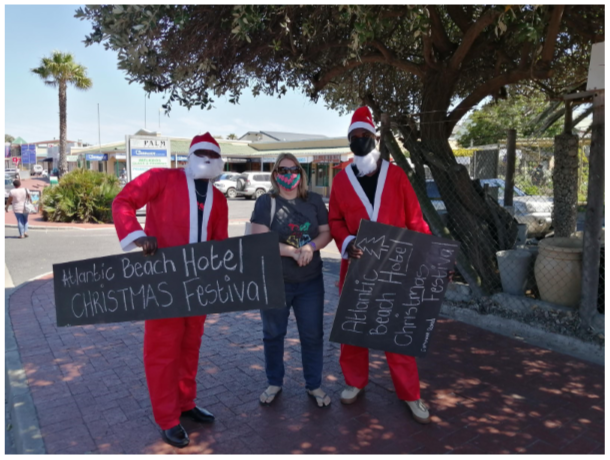 Christmas was different. We were able to squeeze in a small friend Christmas with Sean and Marli but Christmas Day was just Kyle and I and the cats. We went through to Lucky Lucy and spent the morning there as we have met two dogs who we hope to adopt in the near future. So, we took them up to the forest and gave them treats and then we took catnip to the cats in the cattery and spent some time with our human friends there. We came home and had a small braai. It was a lovely day.
Meet Baldwin and Tosca. P.s: if you want to see more of our pets follow their page on Instagram: @championstewart_pets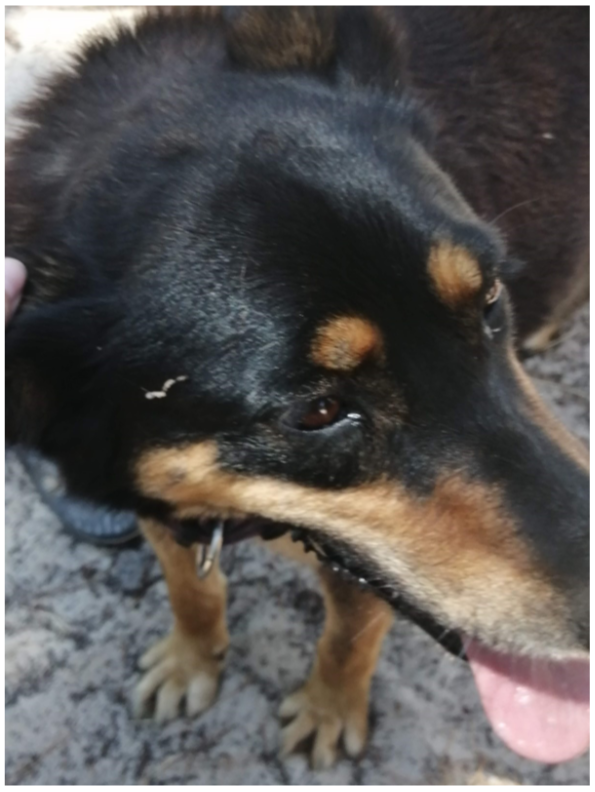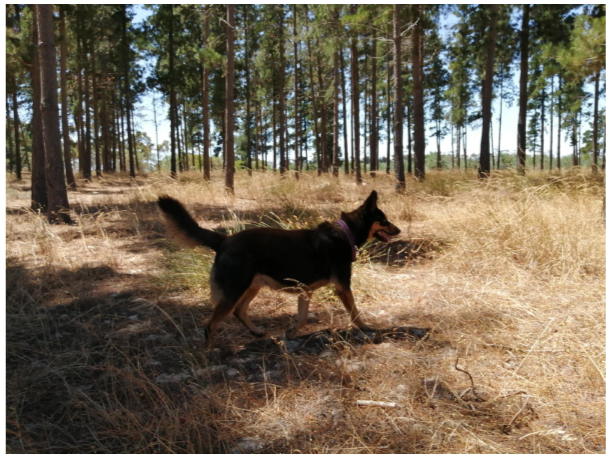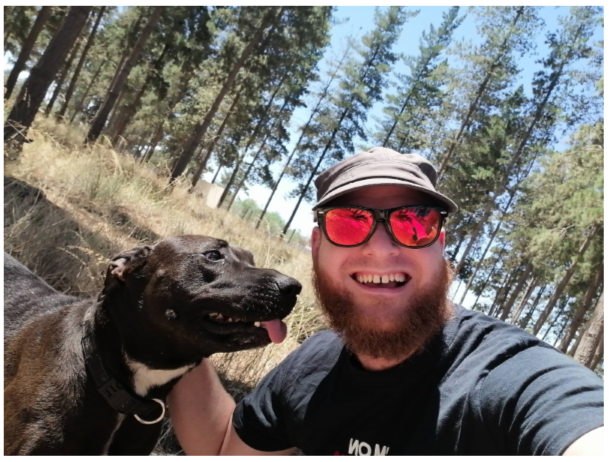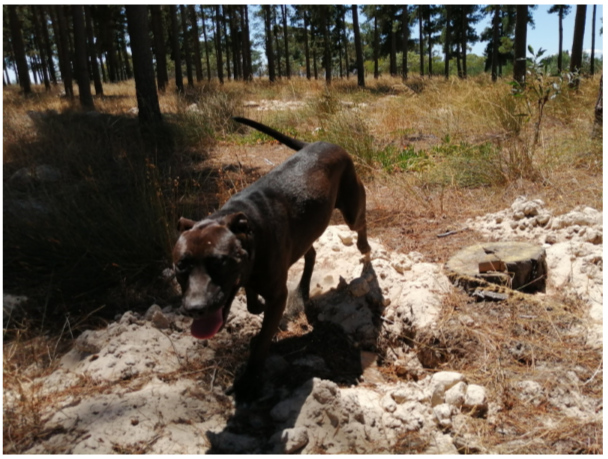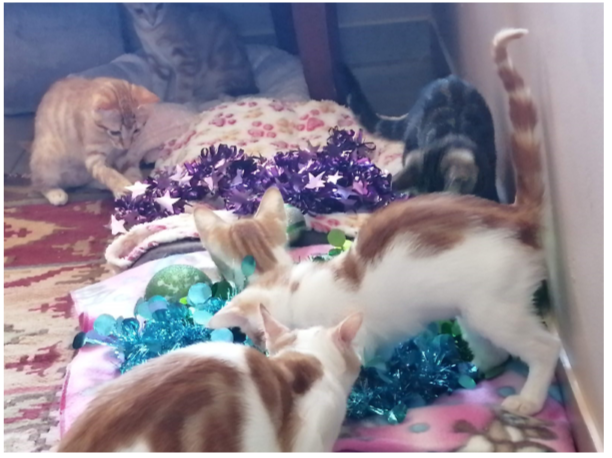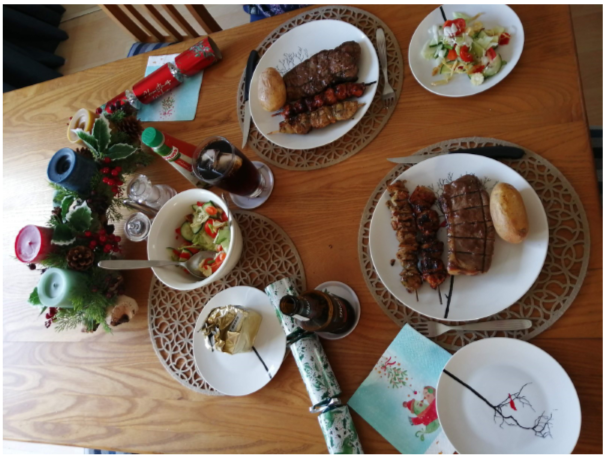 Just before New Year's Eve, we went back to an adjusted level 3 which meant no gatherings were allowed at all. We were meant to have Marli and Sean over but we couldn't. We still had fun and at midnight, we went out into our garden and shouted Happy New Year to our Neighbours over the wall and cheered with everyone else who was still awake.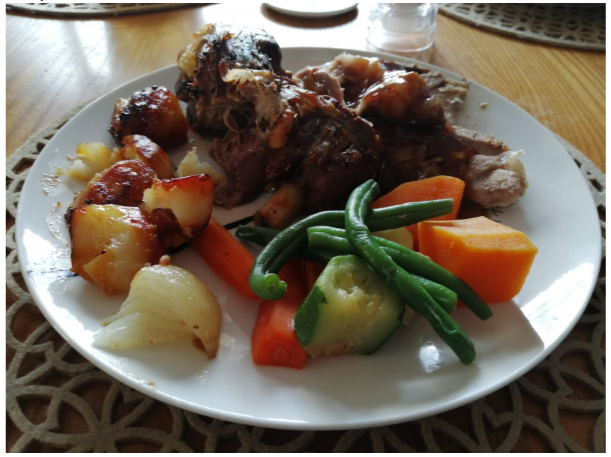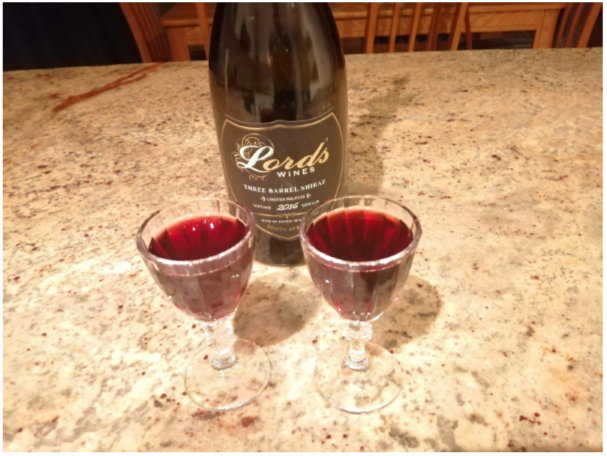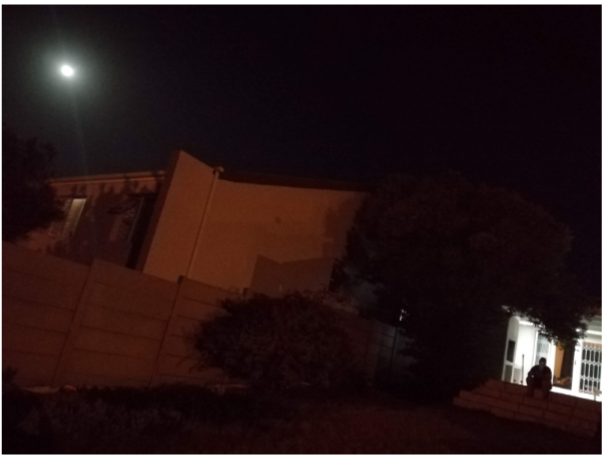 2021 started off with a bang. Our friends Marli and Sean, ended up with a leak in their flat which was so bad that they had to move out immediately. With it being New Year's Day and lockdown, it was the sort of situation where getting a moving company wasn't an option. So, we rushed through to help them. Marli and I packed boxes while Kyle and Sean loaded the car and did multiple trips to his parents' house until they were safely moved. It was quite the adventure.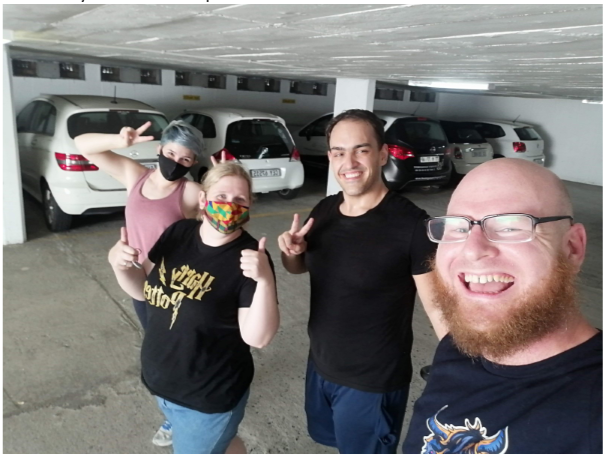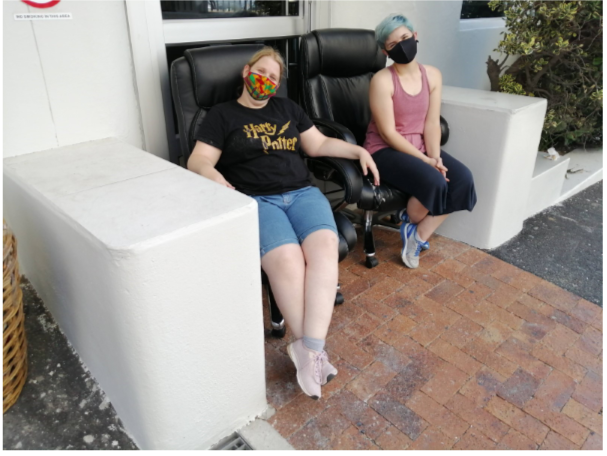 Near the end of Jan when restrictions started to lift again, we again took advantage of the specials for local travellers and the peace and made our way to Cape Point. Normally, the queue of cars to get into Cape Point can be over a kilometre long, on this day, we were 1 of 2 cars. We hiked up to the lighthouse and took the funicular down. None of the picnic spots were open because of the restrictions but we have mastered the art of the car picnic so that didn't bother us. It was a lovely day.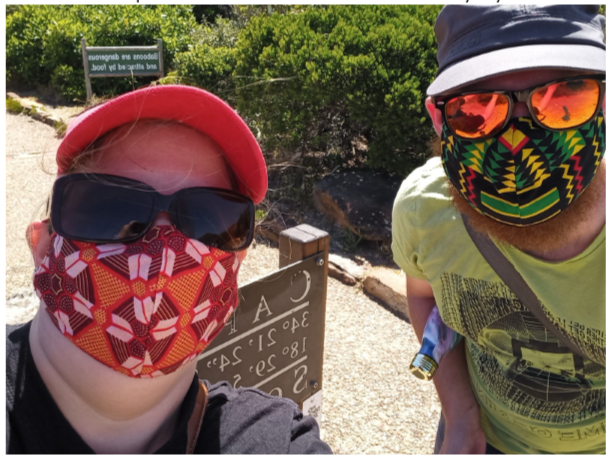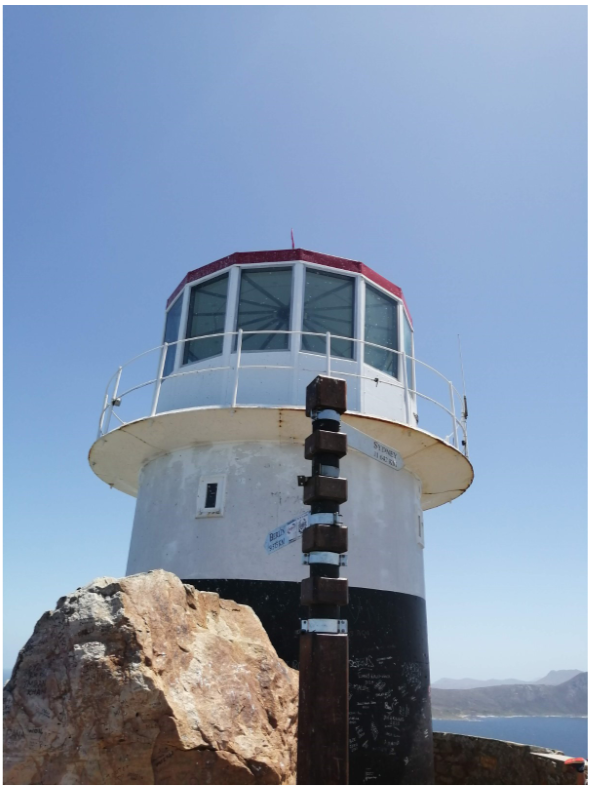 In between all of this, Kyle started his new job, we bought a bunch of new furniture for the house and we got a new car. Kyle's job is remote so we now share a lunch hour, so we often have a car picnic or just sit in the courtyard with the cats. Everyone's fear of us working from home together was unfounded, we both have our own space and we come together at lunch and we are loving it. Kyle says he is more productive at home. And, he keeps me more motivated to work.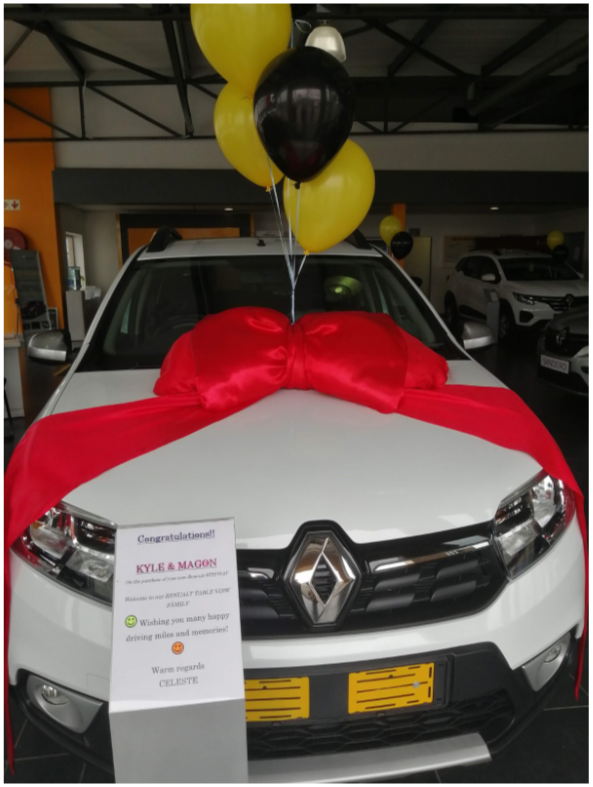 In March Frans and Declan came to visit before they moved to the Netherlands. We wanted to show them the house and the town. We ate good food, went wine tasting at multiple wine farms and went exploring. Had long chats and generally just enjoyed our time together before they left.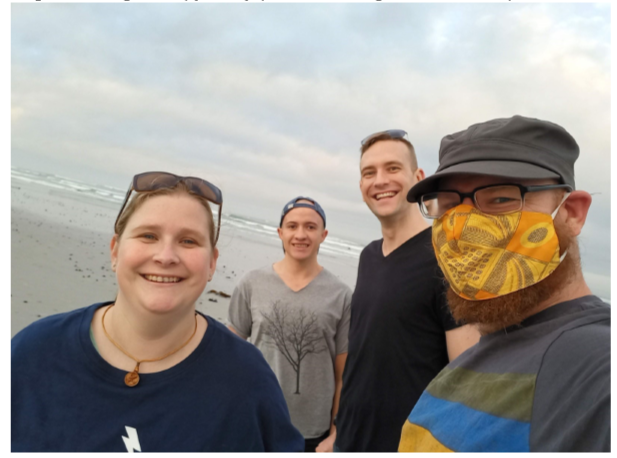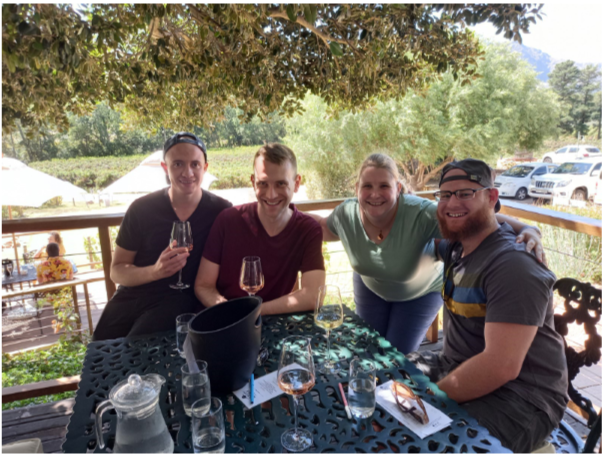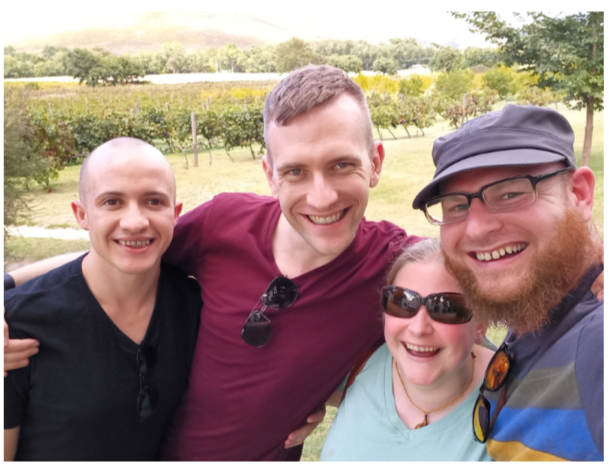 In May, to celebrate the Marli and my birthday, Sean took us to the World of Birds in Hout Bay. We spent a good couple of hours exploring the sanctuary. It is such a magical place with all the animals and birds so well cared for. We finished the day off at our favourite resturaunt called Warfside Grill.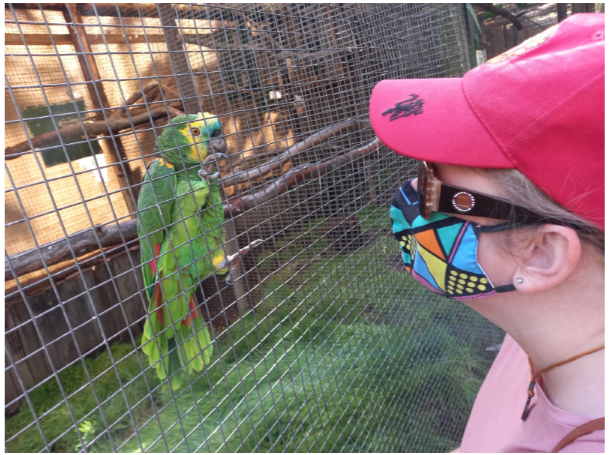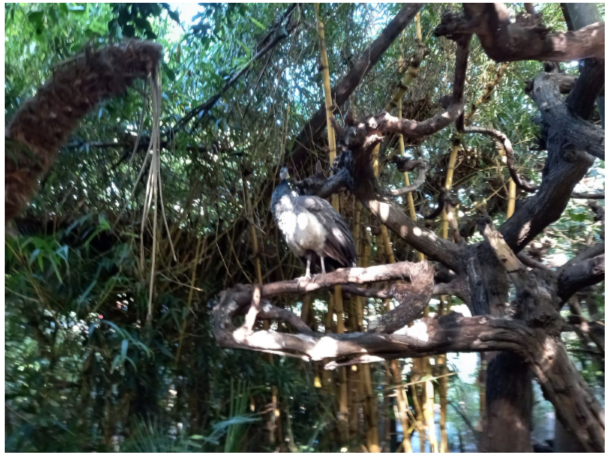 We had been on level 1 restrictions for a while, so we were finally able to have our Kruger trip. We were away for 3 weeks with 8 nights in the Kruger. The rest of the time was spent seeing friends and family in JHB. It was lovely a trip and the Kruger was in wonderful condition with all the recent rain. With us booking so far in advance and having to move our booking, we were able to book the overnight hide this trip, which was such an amazing once-in a lifetime experience. We saw wild dog, lion, elephant, and so many other animals. The nice thing was that even though it was the usual animals, the sightings were unusual, from a zebra tripping, to a baby giraffe eating grass, to a snake eagle catching a rabbit, everything was slightly different. Making it a trip to remember.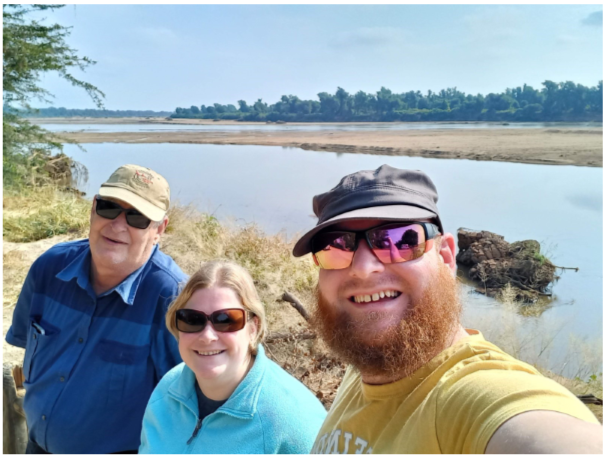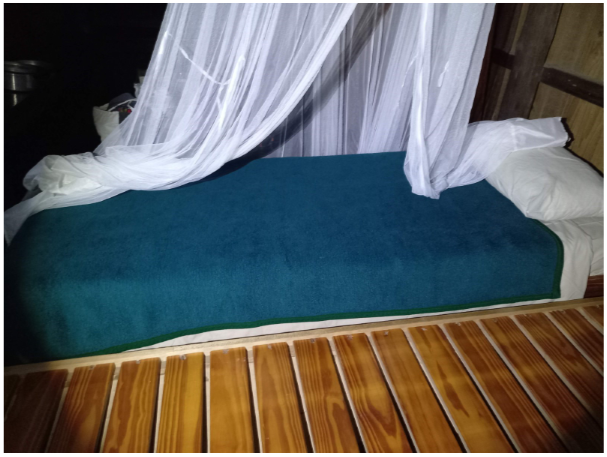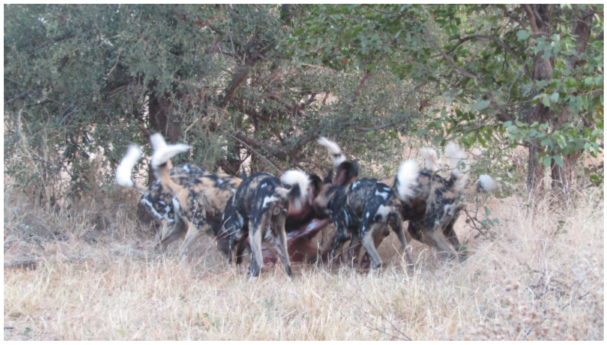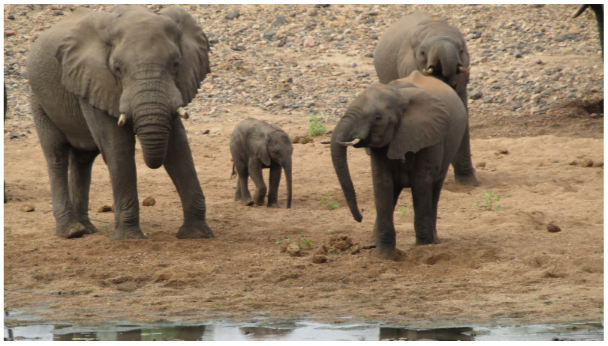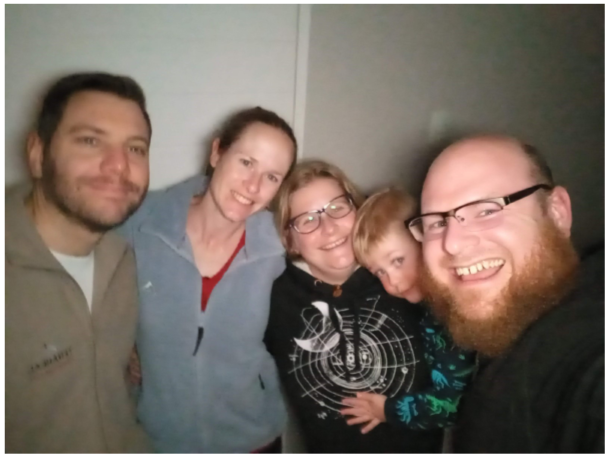 Back home now and in terms of Covid, things are getting bad again unfortunately. Our vaccine rollout hasn't been as successful as it could be due to a number of factors, from government to rich countries hoarding to anti-vaxxers and misinformation campaigns. We are now firmly into our 3rd wave and while we are still coping down in the Cape, Johannesburg is struggling. We are under level 3 lockdown at the moment and are waiting to hear what further restrictions are coming in. In the meantime, Kyle and I are just trying to stay at home as much as possible and keep our gatherings to 2 people. Luckily, it's cold and raining so sitting on the couch reading a book with the cats is the best way to wait for this to pass.